For all fans of cukura. If you follow the fate of the heroes of this unusual Turkish production, you will surely know Vartol. This modern god-father,who loves his red clothes, rozaring and Sadis. Exactly – Sadis. For all the actor's fans, last-minute news.
Vartol is married. Erkan Kolçak Köstendil actor who played his film character, married to Cansu Tosun.
Finally and with the pump. The ceremony took place on August 11 in Antakya Adrrasan Olympos. His cheerful lasted several days. From the inforamation given by instagram and the tr. news, it is known that friends and family of this cheerful couple were having fun at the party.  Guests spent the day on dance and games. The bride put on traditions combined with modernity, which was also the same as the henna night. I'll just add that it was fun. At the wedding reception there was a loose atmosphere and the bride could boast of several creations. At the party, TEZGAH band came to special reception, they played special for Vartol and his wife guests.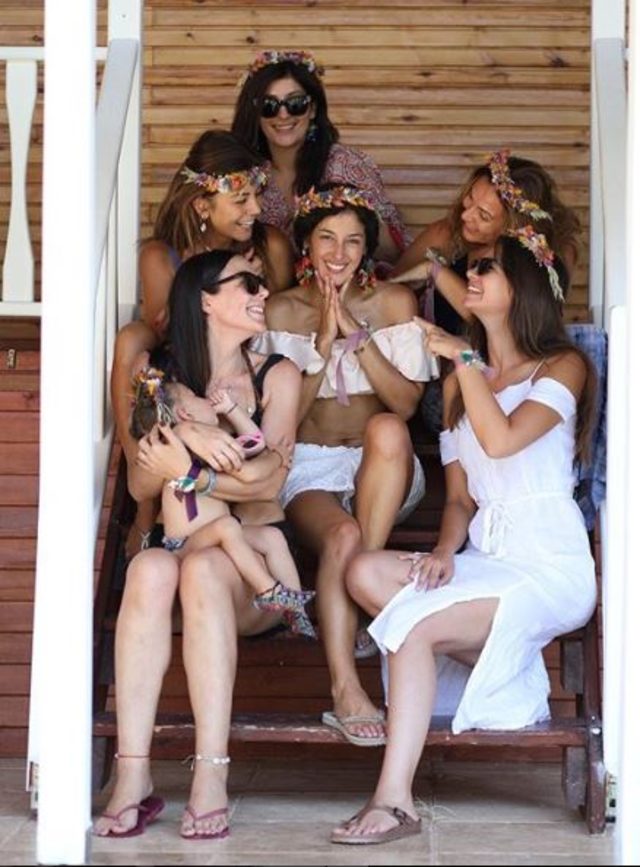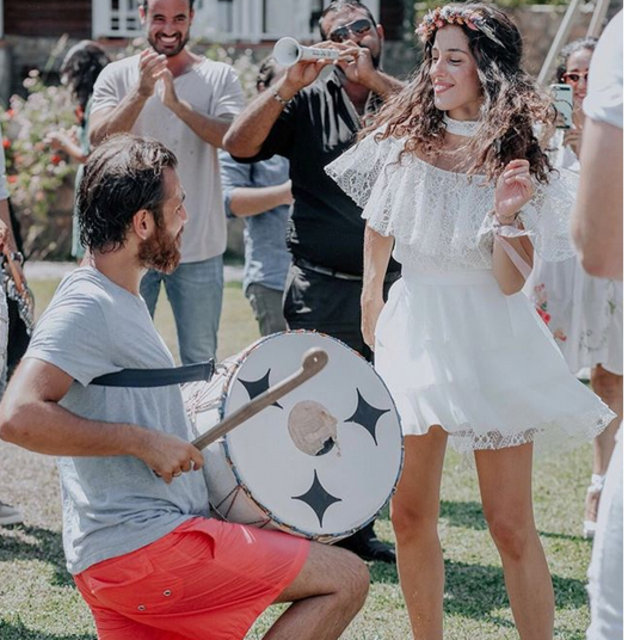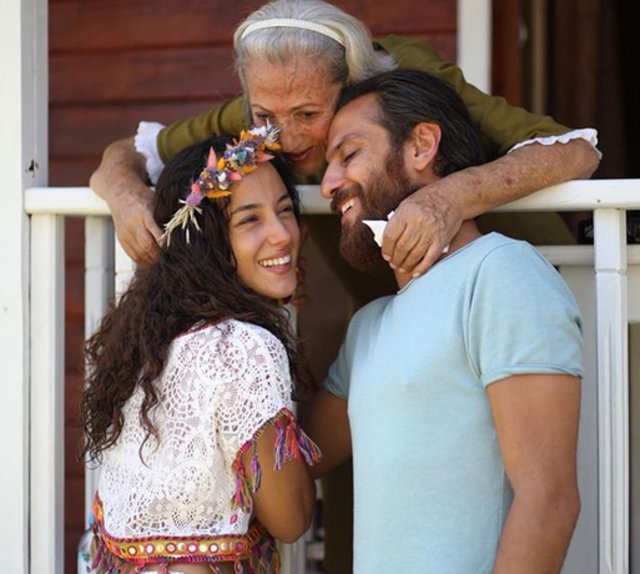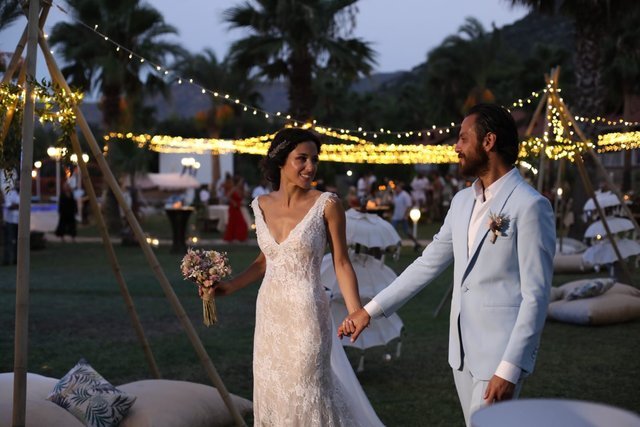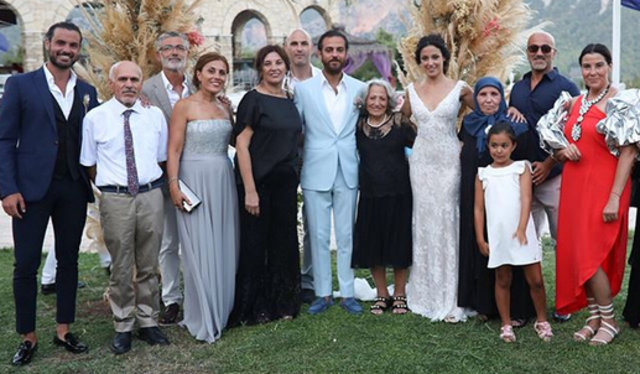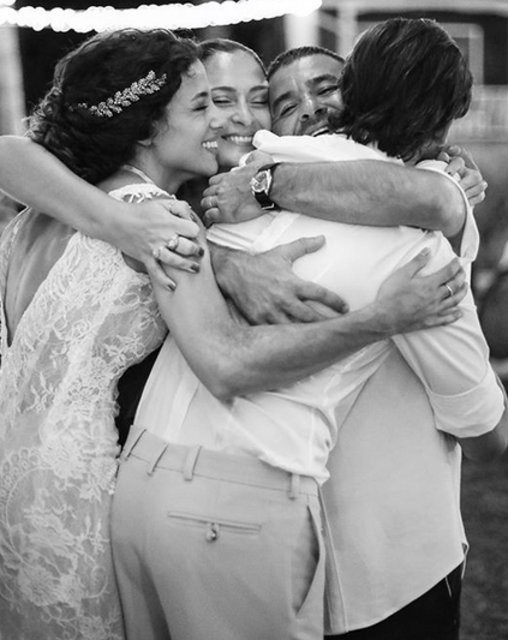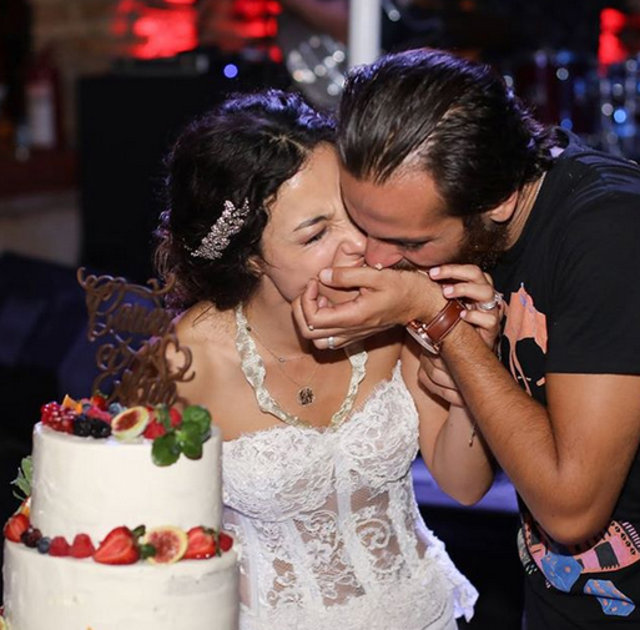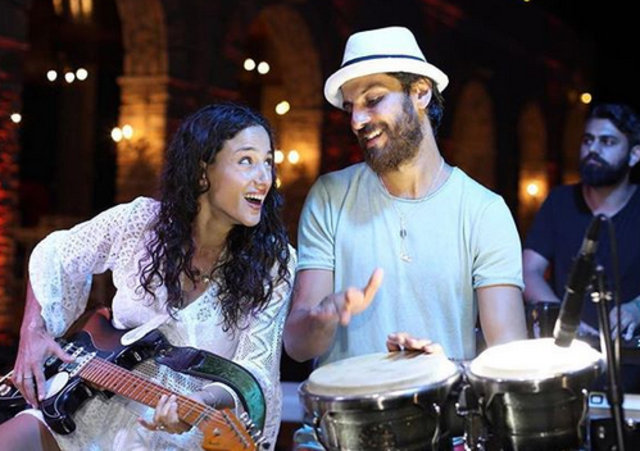 foto/internet
The couple was inaugurated last autumn.